Pharmacogenetic Testing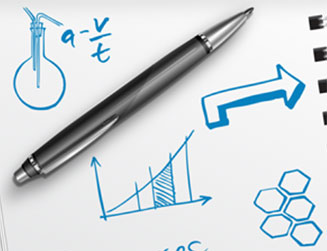 Dr. Simon utilizes the results from Pharmacogenetic Testing to help decide which medications and doses works best for you.
You see, we're not all alike - and based upon our genetics and metabolism we all absorb medications differently. To best determine what is right for you, Dr. Simon uses Millennium Pharmacogenetic Testing!
The way you uniquely respond to medications may be related to your genetics. PG Testing can help better understand how YOUR body may process certain medications and may help determine which medications may be the best option for you! Dr. Simon combines these results with certain non-genetic factors such as age, gender, and diet may also impact your response to medications.
The process for Pharmacogenetic Testing is simple, no blood or needles necessary!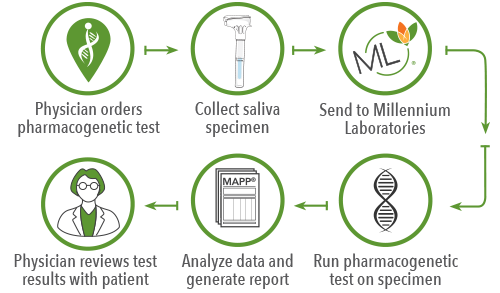 The lab analyzes your DNA for the presence of specific markers that may cause you to process and respond to medications differently than other individuals.
The test is specific to medication response only and cannot provide any other information about your DNA. The test results are then used to help design the best treatment plan for you.

Your test results based upon HIPAA regulations, are kept private - by both Dr. Simon and Millennium Laboratories.
For more information regarding Pharmacogenetic Testing, visit Millennium Laboratories Website by Clicking Here.
Images courtesy of Millennium Labs